Follow us mail id - info@harithabharat.org mobile - +91 8889894487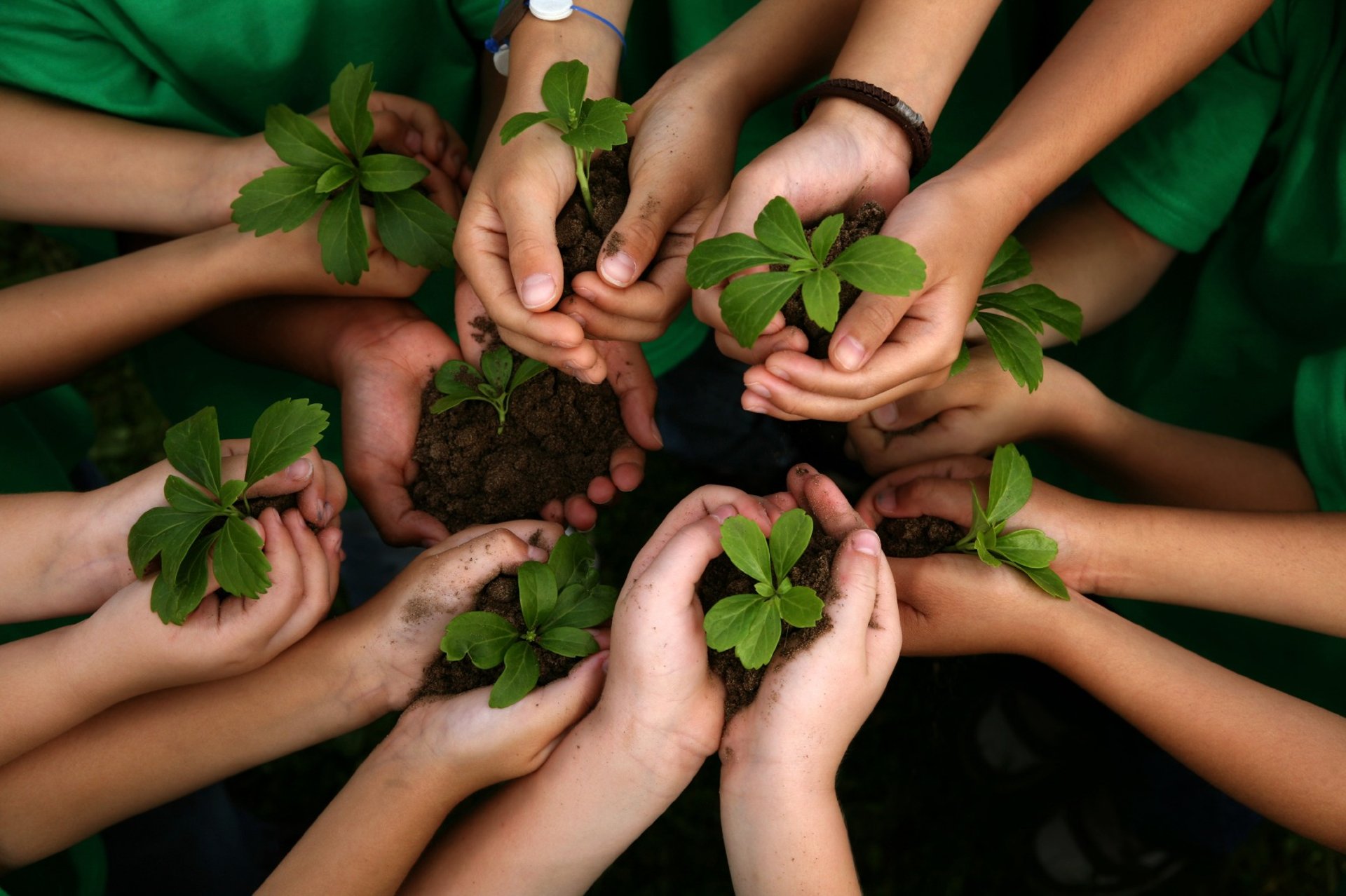 Welcome to Haritha Bharat
Environment Foundation
HARITHAM...SWACHAM...SWASTHYAM
HARITHA BHARAT FOUNDATION is an environmental conservation foundation that aspires to achieve a 33% green cover of BHARAT. It is with the support of volunteers, educational institutions, business houses, and many other inspired individuals that we want to plant saplings to combat desertification and increase the green cover of our country by target-based and district-based missions.
We need to plant millions of trees to accomplish what we started.
We appeal to every one of you to take part in our events and raise awareness. Also, What You could is
Grow saplings at your home

Volunteer and support sapling production

Support us in sapling distribution

Plant trees

Conduct awareness camps

Fund a specific project

Become a fundraiser for the project

Donate and support us to plant trees
All this work involves an enormous amount of money and people.So we request to all people to feel responsible for conservation of our mother nature with big concern and big heart. Show your support by volunteering and economic contribution.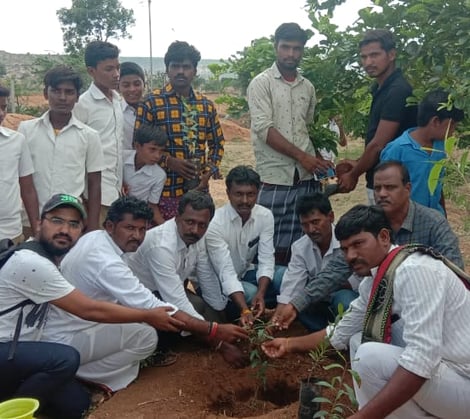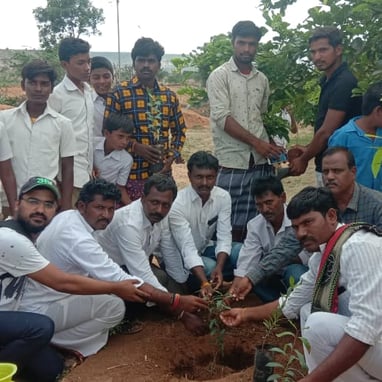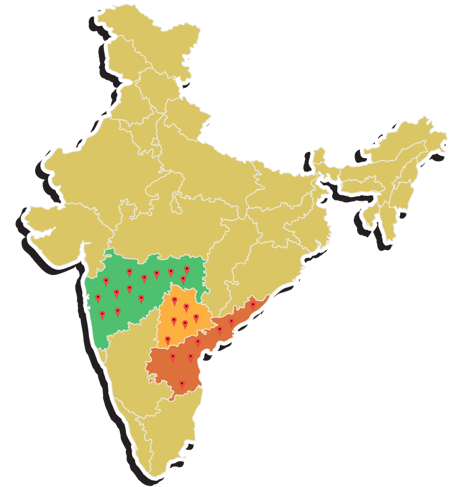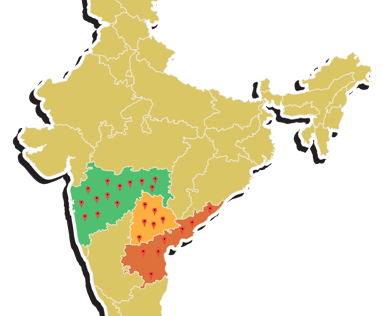 1.ANDHRA PRADESH(KURNOOL AND GUNTUR)
2.TELANGANA(HYDERABAD)
3.MAHARASHTRA(NASIK AND NAGPUR)
We select a village and donate fruit trees/flower trees to farmers to plant them in their empty spaces which in return can benefit them in many ways.
Benefits of this project to villagers: 1. Economic generation 2. Carbon Sequestration 3. Protection from Heat waves during summer 4. Birds nesting and animal resting under trees 5. Nutrition to villagers(mainly children and women) 6. Groundwater Recharge 7. Clean and cool air etc.
We want to make every village greener. We are giving this campaign a name called "PROJECT GREEN VILLAGE".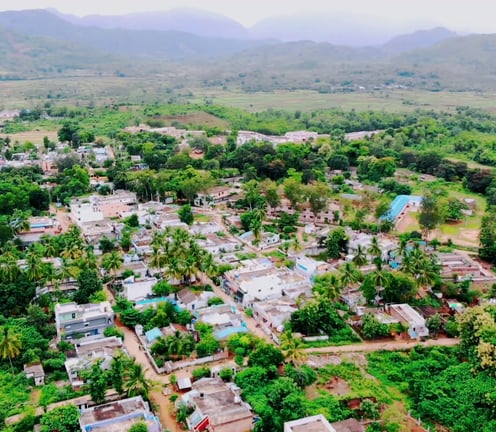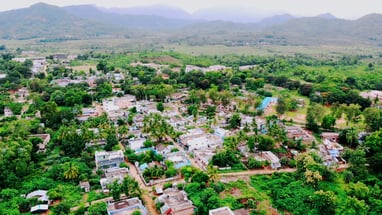 SUB PROJECTS UNDER THE PROJECT GREEN VILLAGE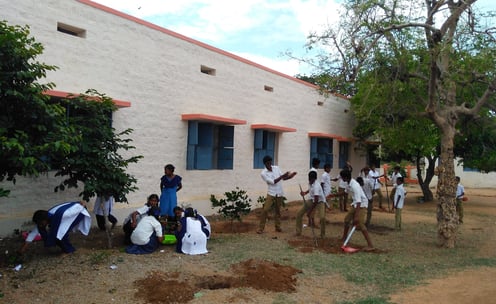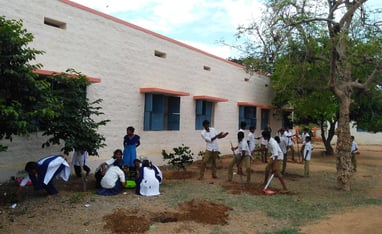 GREEN SCHOOLS AND COLLEGES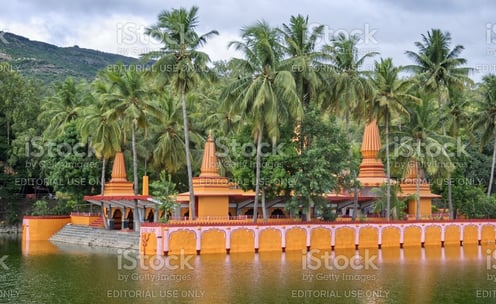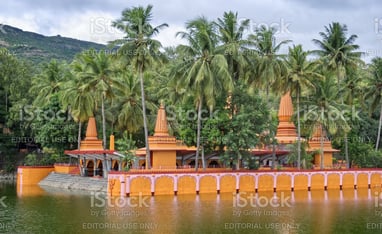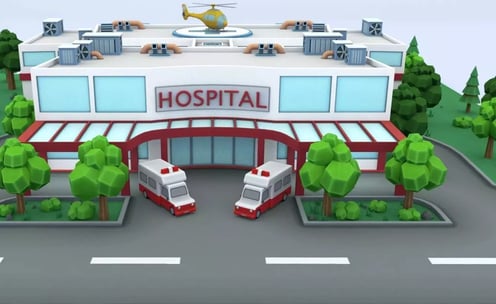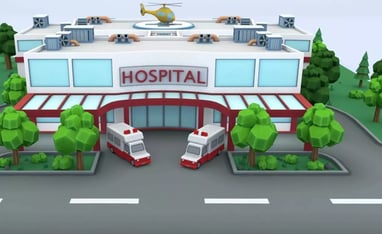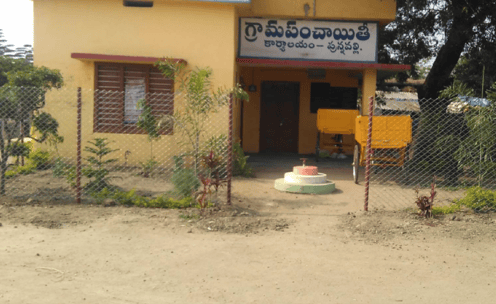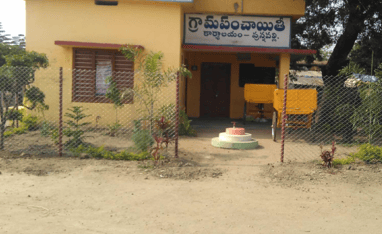 GREEN GOVT. OFFICES AND LANDS
CLIMATE CHANGE EXPLAINED SIMPLY
A straightforward explanation of Climate Change: the heat from human emissions is roughly equal to exploding 400,000 Hiroshima atomic bombs every day. Historically, every time carbon dioxide levels increase in Earth's atmosphere, the average surface temperature increases, ice melts, and the seas rise.
video source - The Daily Conversation
Soils for food security and climate
Human activities release enormous quantities of carbon dioxide into the atmosphere. This intensifies the greenhouse effect and accelerates climate change. The world soil contains 2 to 3 times more carbon than the atmosphere. Increasing this storage of carbon by 4 parts for 1000 in the top 30 or 40cm of the soil could stop the increase of CO2 in the atmosphere.
Subscribe to our newsletter
Our Registered Office Directions